Van Der Laan Single Serve Hot Chocolate pods are an ultra indulgent drinking chocolate experience. Inspired by Dutch Chocolatiers, these are the best tasting, creamiest and cozy pods available on the market today. No watery cocoa here! We use premium cocoa and have perfected our formula to ensure each pod delivers a rich, cup-coating mug of premium hot chocolate.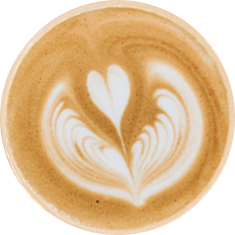 Freshly Roasted Coffee

High Quality Beans
Only 100% High Quality beans

Velvety Smooth
And never bitter

Deeply Flavoured
Aromatic compounds with a rich body

Sustainability
Sustainably sourced coffee

Small Batch Roasted
To bring out the unique flavors...

Recyclable
All Two Rivers Coffee pods are...