Get ready for the first snowflake to fall with a cup of delicious, rich Pingo Hot Chocolate! All 6 of the flavors will have you begging for arctic temps and flurries.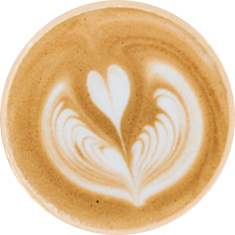 Freshly Roasted Coffee

High Quality Beans
Only 100% High Quality beans

Velvety Smooth
And never bitter

Deeply Flavoured
Aromatic compounds with a rich body

Sustainability
Sustainably sourced coffee

Small Batch Roasted
To bring out the unique flavors...

Recyclable
All Two Rivers Coffee pods are...