Whether at work or at play, a cup of Java Factory Coffee is a perfect way to start (or escape!) the day. Let Java Factory single-serve coffee pods help jumpstart your mornings with either a jolt of caffeine or a fun flavor. No two days have to be the same!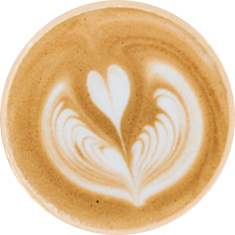 Freshly Roasted Coffee

High Quality Beans
Only 100% High Quality beans

Velvety Smooth
And never bitter

Deeply Flavoured
Aromatic compounds with a rich body

Sustainability
Sustainably sourced coffee

Small Batch Roasted
To bring out the unique flavors...

Recyclable
All Two Rivers Coffee pods are...