The name Brooklyn isn't just an identifier it's a commitment. Its stands for pride and realness and we take real pride in crafting our specially grade coffees. Before coffee became complex, great coffee was three things: fresh, bold, and flavorful. Brooklyn Bean Roastery Keurig coffee pods bring the three essential features of classic coffee to a whole new level. Our meticulously balanced brew contains the highest quality 100% Arabica beans.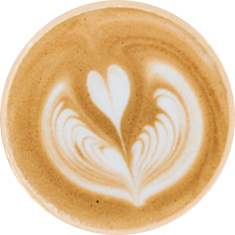 Freshly Roasted Coffee

High Quality Beans
Only 100% High Quality beans

Velvety Smooth
And never bitter

Deeply Flavoured
Aromatic compounds with a rich body

Sustainability
Sustainably sourced coffee

Small Batch Roasted
To bring out the unique flavors...

Recyclable
All Two Rivers Coffee pods are...